TOKYO SKYTREE®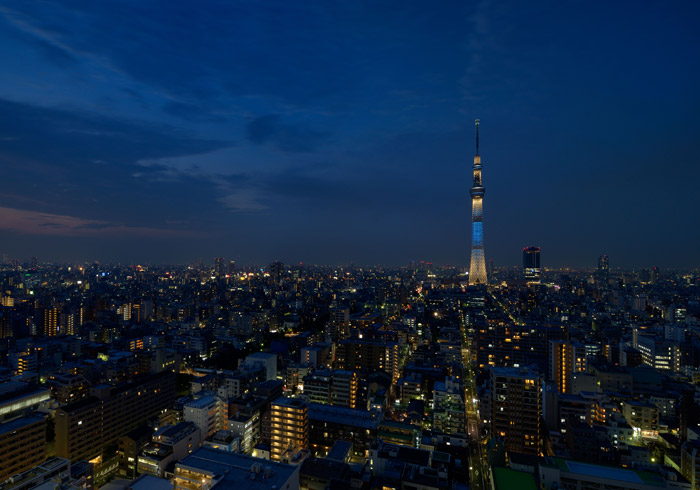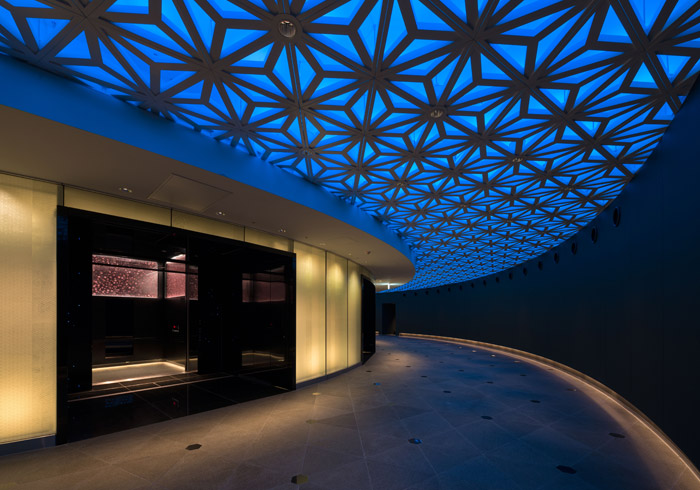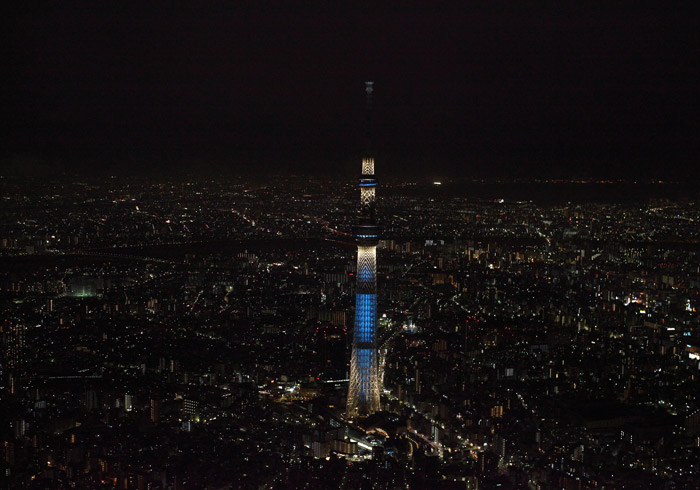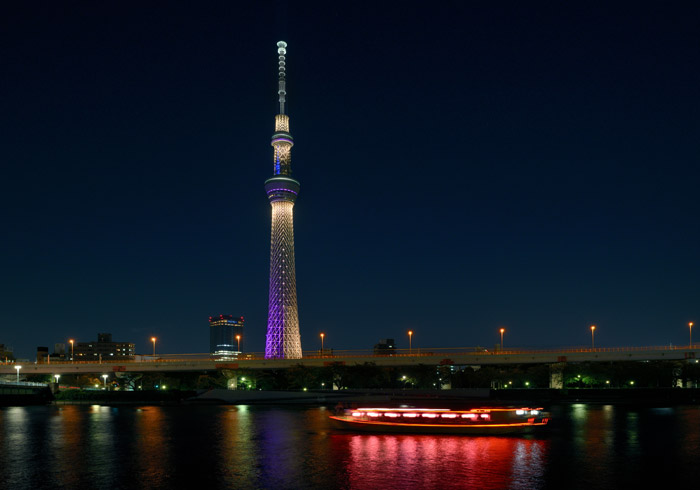 Interview
Japan International Association of Lighting Designers (IALD Japan) Review
Sky Tree is Japan's newest landmark. With elaborate manipulation of light, it features a highly sophisticated illumination. Contrived in a way so that the lights do not escape to the sky, the construction is covered in light as if it is its natural coating. This landmark adopts techniques for energy conservation. Full-color LED helps recreate the image of Edo through the play of lights called "Chic and Elegance" (based on the Japanese aesthetic concepts of iki and miyabi). Other varicolored illumination shows are also held in this venue.
Japan Design Consultants Association (JDCA) Review
The lights moving up the night sky are captivating. The gleaming shooting stars, slow-moving satellites, and blinking of airplanes are fascinating. The two rings of the Sky Tree seem to move in unison with one's breath.
Lighting design: SIRIUS LIGHTING OFFICE
Award: IALD (International Association of Lighting Designers) Award of Merit
Recommend by
Facilities

TOKYO SKYTREE®
Address

1-1-2 Oshiage, Sumida-ku, Tokyo 131-0045
Tel.

+81-570-55-0634
Year of Completion

Feb. 2012