SALIOT gallery
Viewing: Application Required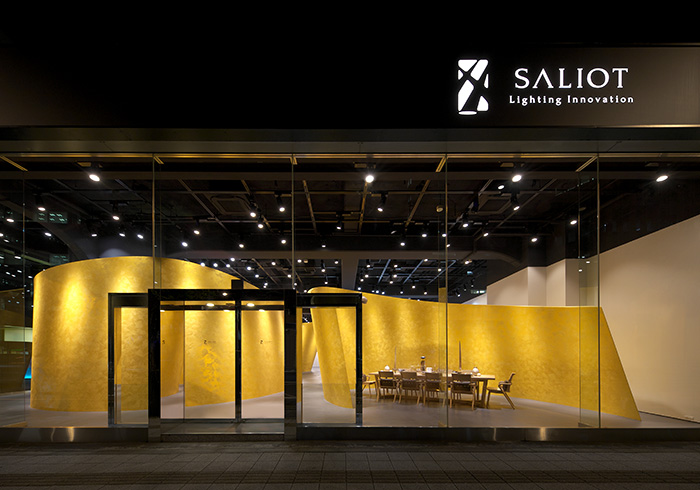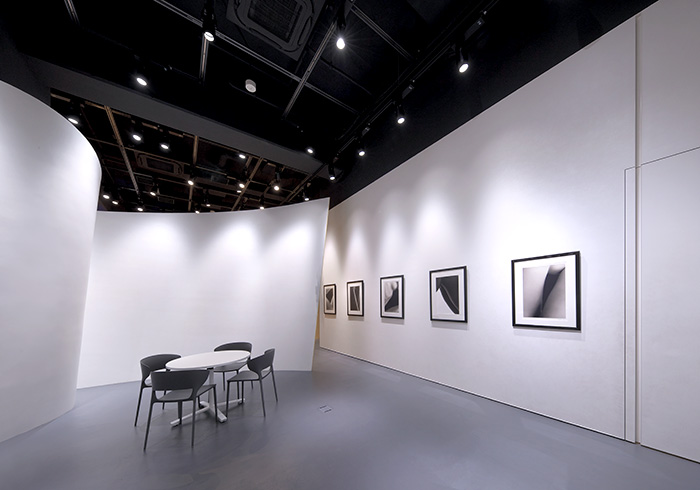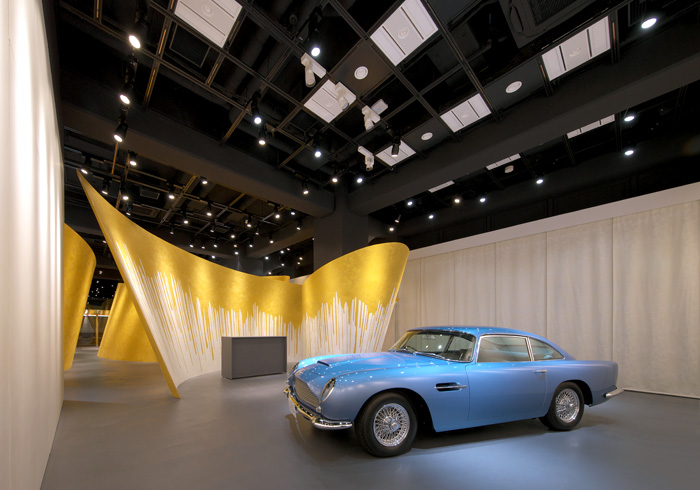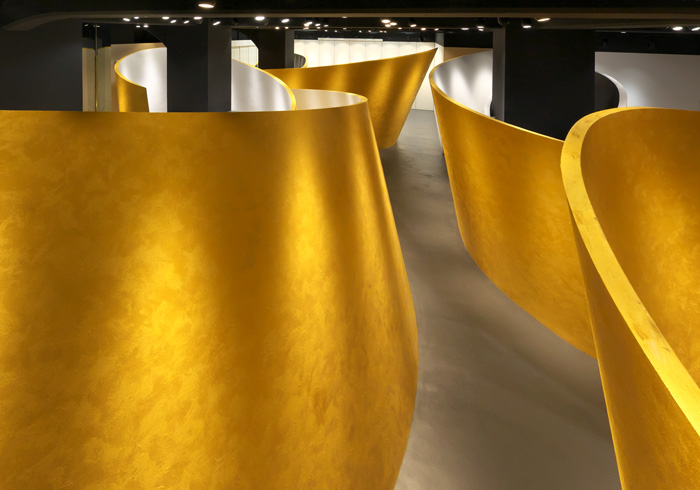 Japan International Association of Lighting Designers (IALD Japan) Review
'SALIOT', A New Smart Lighting equiped with IoT
The expectation for the evolution of the revolutionary light is a theme that fascinates many audiences.
SALIOT has the possibility to manipulate the color, quality and output of light freely through a device such as a smartphone and to create all kinds of light scenes.
Beyond the boundary of "art and design", the gallery that has extended the possibility of the light is represented by a continuous beautiful surface that evokes the change from familiar functions to an extraordinary dramatic space. There, the image of the designer is not closed in a virtual reality, but it is realized in the real world and creates an amazing and moving view of the world. I would like to recommend this gallery as a must-see space in Tokyo in which the soul of the designer poured in like breath of living trees reverberate comfortably.
Recommend by
Facilities

SALIOT gallery
Address

1F Nitten Mita Building, 3-12-14 Mita, Minato-ku, Tokyo 108-0073
Tel.

+81-3-6758-6733
Year of Completion

Sep. 2017