Mandarin Oriental Tokyo 37th floor, Restaurant & Bar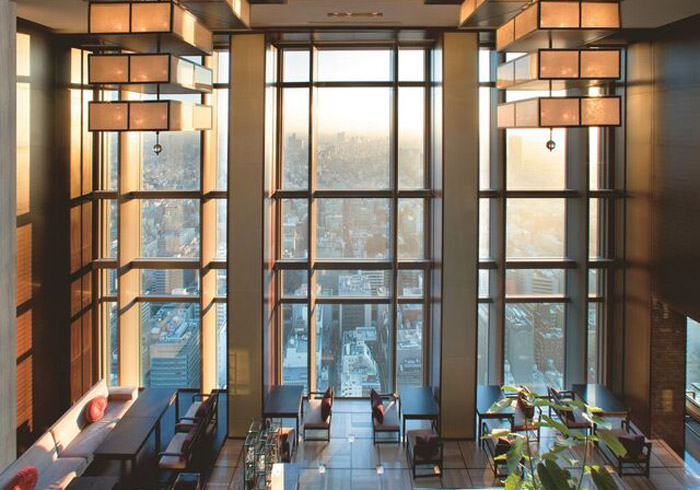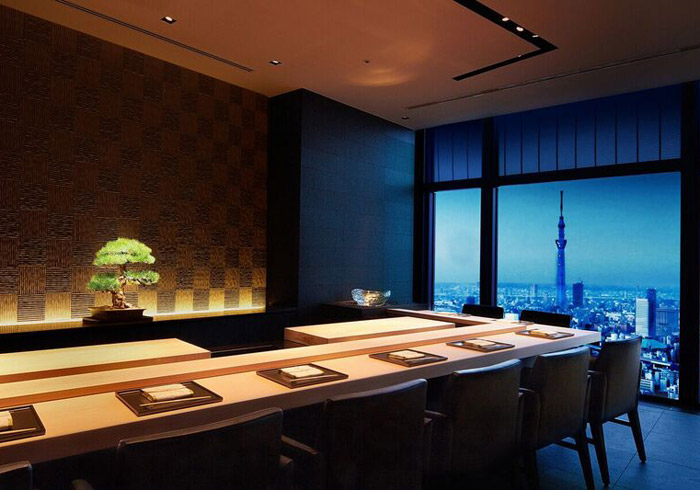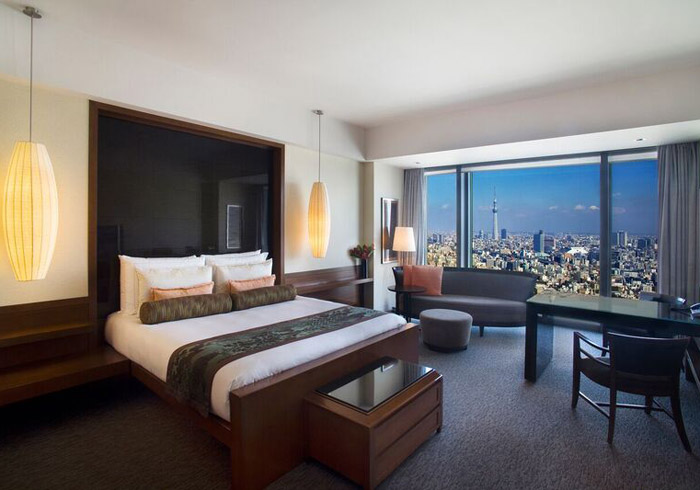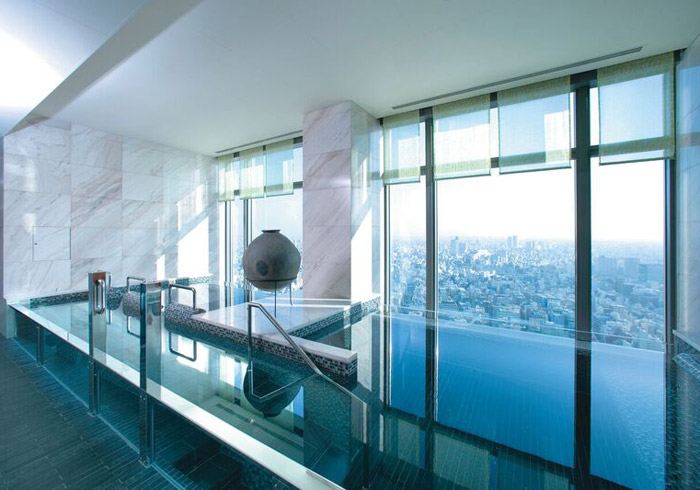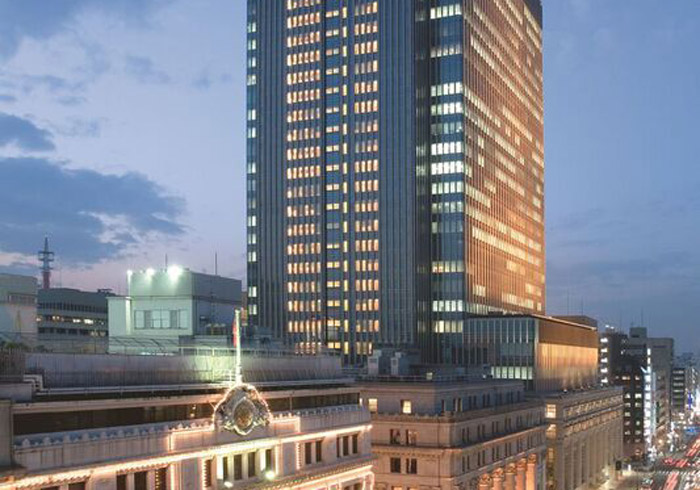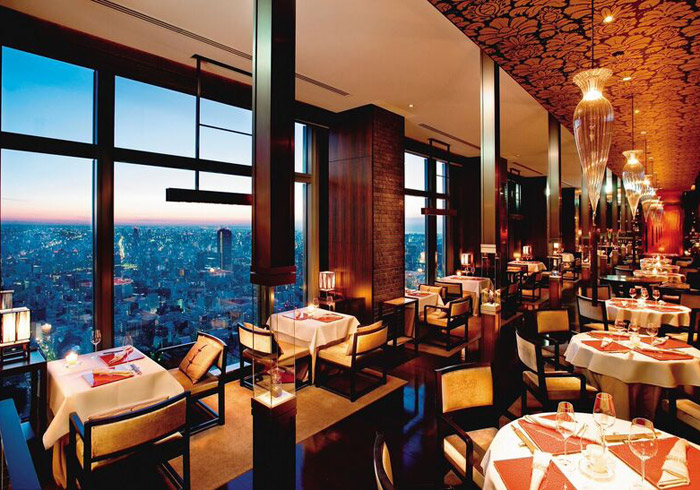 Interview
Japan International Association of Lighting Designers (IALD Japan) Review
Mandarin, one of the most elegant hotels of the Hong Kong hotel chain, has only one branch in Japan. The highlights of the 37th floor's wining and dining facilities are their interior design bejeweled with elements of Tokyo style while maintaining a sense of Asia. Illumination is fused with the interiors.
Tokyo Design Center inc. (TDC) Review
Mandarin remains one of the long-established hotels among the luxury hotel chains that have been launched in Tokyo in the recent years. Its classy and refined restaurant area provides a cozy atmosphere for visitors, although somewhat contrasting with the ostentatious nature of the building's grandiose space.
Interior design: Ryu Kosaka (Nomura Co.,Ltd), Lighting design: Masanobu Takeishi (ICE)
Recommend by
Facilities

Mandarin Oriental Tokyo 37th floor, Restaurant & Bar
Address

2-1-1 Nihonbashi Muromachi, Chuo-ku, Tokyo 103-8328
Tel.

+81-3-3270-8800
Year of Completion

July 29th, 2005